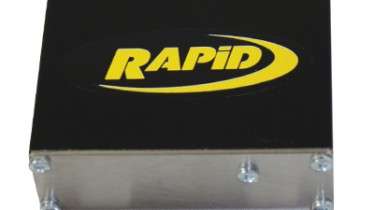 A perfect tune is usually the final piece to the personalisation puzzle, it is the determining hidden personality that brings all your ideas and dreams to life.
At Ramp Auto Group, we offer off the shelve tunes for simple and basic modifications to 100% custom solutions when you want to take things to the next level of perfection. There is no one-fits-all when it comes to perfection and style so we understand that to get it right, it needs to be done with no margin for error. Tuning is a fine art that is often misunderstood, every degree of timing, pound of boost or part of fuel needs to be dialled in just right to make it work perfectly together. As production cars are made on production lines, no two components are identical, this is why when you want to push the limits of your vehicle, you need the tune to be as personal as your style.
To discuss tuning options for engines and gearboxes, contact Ramp Auto Group today and we will be able to help you in the right direction for tuning ecu chip.