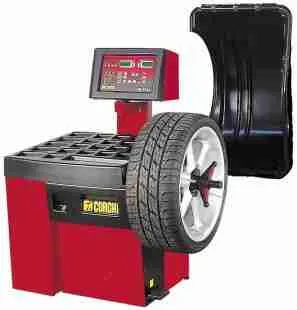 We here at Ramp Auto Group believe that you shouldn't have to visit 5 different shops for 5 different things. We offer the complete automotive experience with facilities to carry out wheel alignments, wheel balancing and supply and fit tyres from premium brands such as Nitto and Michelin to affordable, quality brands like Nexen and Achilles. We are also able to supply all run flat and specialty tyres.
Are you sick of your car pulling left or right, wearing tyres and having the steering wheel turned when you are driving straight? All of these factors can cost big dollars for unnecessary maintenance. A little investment now can be a big saving later.
Next time you need the most important thing holding you on the road inspected or replaced, or feel that your alignment isn't just right!
Don't forget to contact us for advice and options.