Wheels and tyres are the most important thing on any vehicle, these are the crucial components holding you on the road, pushing you through the mud or getting you that tenth of a second on the track. Not to mention safety on the road. There is no point spending massive dollars on suspension, brakes and power if your wheels and tyres aren't up for the challenge.
At Ramp Auto Group, we can offer experienced advice on all Wheel and Tyre applications from racing, to high performance off road, to street, all terrains and everything in between. We are also fully equipped for run flat tyre applications.
Wheels do more than just compliment a persons style, they enhance it through both emotion and function. At Ramp Auto Group we can offer any wheel you can dream up, whether it be selecting from a catalogue or a completely custom forged wheel. We have what you need.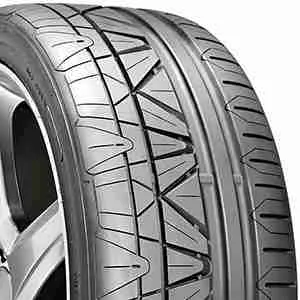 Nitto Tyres
Invo
The Invo® is an ultra high performance street tire that provides a blend of performance, ride comfort and quality. State-of-the-art computer engineering and specialized digital testing equipment were used to produce a tire that reduces perceived road noise, provides a comfortable ride and delivers increased traction in both dry and wet conditions.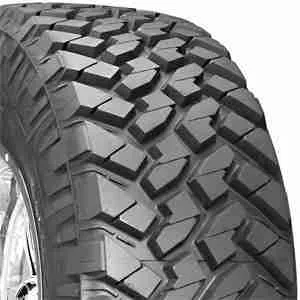 Nitto Tyres
Trail Grappler MT
In the world of mud-terrain tires many brands have laid claim to quiet on-pavement performance. However, typically when we test 'em, we sometimes find the word "quiet" was misused. Not so with the newest tread from Nitto. In fact, we believe the new Trail Grappler M/T may just be the quietest mud-terrain tire we've ever tested.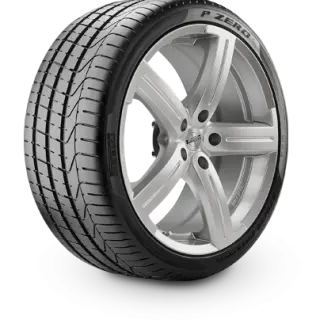 Pirelli Tyres
P ZERO
A reference point for the ultra high performance segment, it is characterised by an asymmetric tread pattern. Ideal for all top of the range sports and high-powered cars, it can also be considered for powerful mid-range vehicles.
We fit and supply many brands, including but not limited to:
Tyre
Nitto tyres
Achilles tyres
Michelin tyres
Pirelli tyres
Nexen tyres
Bridgestone tyres
BFG tyres
Goodyear tyres
Wheels
Advanti wheels

Enkei wheels

HRE wheels

Vossen wheels

Fuel wheels

ROH wheels

Vossen wheels

Much more